If you're planning to travel to Russia for a vacation there are a number of factors you would need to consider to travel to this amazing destination. Obtaining the Russian visa is the most important thing, and it's important to obtain it as soon as you plan your trip.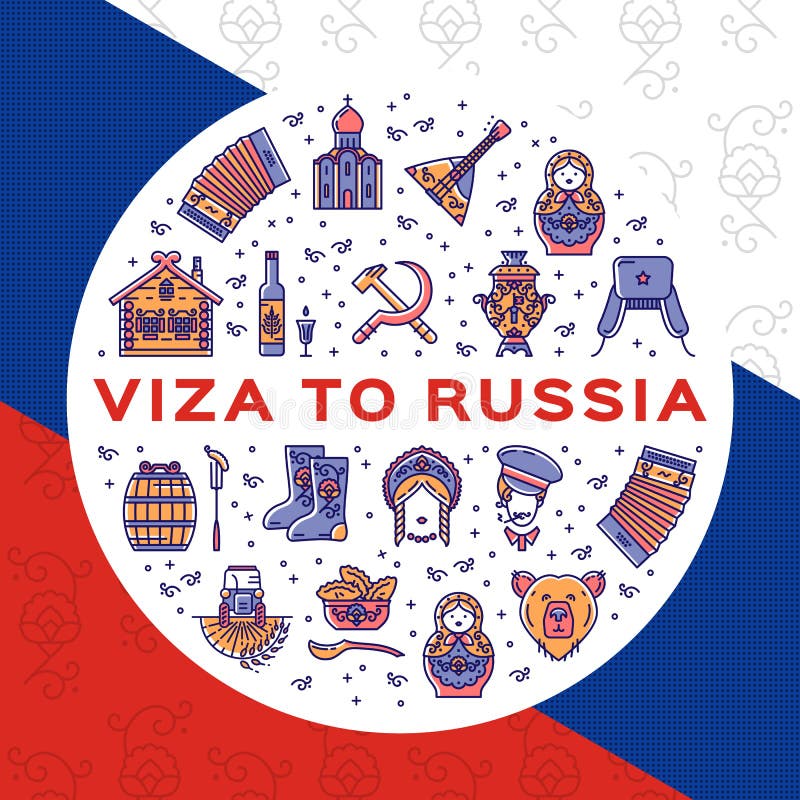 It is not possible that you arrange the visa after your arrival in Russia for your visit. You will have to arrange it before your journey. Also, you would need to find a place for accommodation. So you can online book the best Russia hotels as these will also help you in obtaining the visa and it will be much easier this way.
As if you forward the paperwork to the consulate, the ultimate decision will depend on them whether your visa is going to be granted. There is no guarantee that you shall, in fact, be issued a visa by the consulate, and it is not merely a case of paying the relevant fee.
The Russian visa application procedure works through a variety of stages. Following mentioned are the requirements for Russian tourist visa:
Online Application

A passport that is valid for at least 6 months.

1 passport photograph.

Tourist Voucher –

Exact dates of your travel plan – This period should be the time during which the visa will be valid, and so you have to make sure you only make arrangements for your trip that match it.
Choosing bodies that are able to facilitate an application for a Russian visa on the Internet is better. You can submit an application through the relevant websites, submitting the relevant information and documentation and paying your fee.You may visit this page to read about a few common mistakes that people made in their Russian visa applications so that you can avoid them.